Intelligent Access Control Management System
Manage entry and exit for visitors, guests to meetings, household employees and others in a practical and functional way, at one or several checkpoints, single or staggered.
What is
---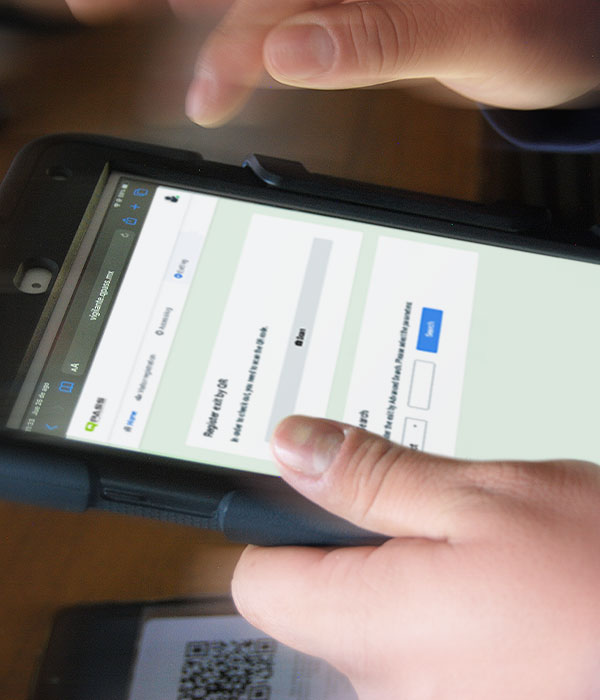 QPass® is a cloud-based information system for access management at different control points, ultra-versatile, used for visitors, suppliers and internal staff.
Through web interfaces and mobile applications, accesses and exits are recorded, customizable for each client.
A host can invite one or more persons, while spontaneous visitors can be registered in minimum time, speeding up the flow of access to secure areas.
Personnel belonging to the complex (residents or employees) record their entry and exit in an optimal and secure manner, with the possibility of two-factor physical and digital authentication.
QPass® allows you to satisfy most of your access control needs in residential and corporate complexes.
Image Gallery
---
Some pictures of our system and operation
Click on images to enlarge